Elite Pro HDTV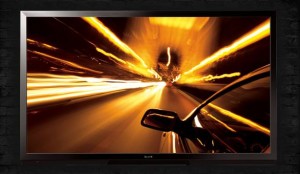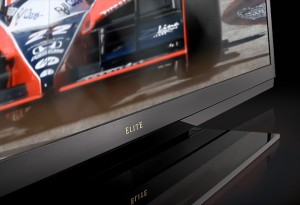 For years, the name Elite has been synonymous with the industry's reference standard for the perfect HDTV picture.  Introducing the all new, ELITE LED HDTV.
Blacks so deep, they disappear into the bezel. Whites so bright, they burn your retina. And what seems like an infinite range of colors in between thanks to RGB+Y – the addition of yellow pixels to the standard RGB pixels others are so content with. Elite is proud to introduce the 60″ PRO-60X5FD and 70″ PRO-70X5FD, their biggest and most breathtaking television ever in LCD. They will once again become the standard by which all televisions will be judged.
All Elite LCD TVs are THX, THX 3D Display and ISF certified.
Intelligent Variable Contrast
This unique technology that brings our magic to life, creating life like depth of color, brilliance, detail and black levels. Intelligent Variable Contrast
Elite 3D
Break the boundaries of watching TV and immerse yourself in stunning 1080p high definition 3D, glasses included.
Built-in WiFi
Seamless internet connectivity brings you a universe of streaming media and content with built-in WiFi.
RGB+Y
Elite adds a yellow sub-pixel to the standard red/green/blue TV color palette, enriching vivid yellows, golds, and vibrant blues.
Elite Advantage
Every Elite LCD TV owner receives complimentary concierge-style support benefits and premium connected assistance.
Review the complete hardware specifications and dimensions, plus download the brochure and support documents… Elite Pro HDTV Full Specs/Downloads
CALL ALL STAR TODAY TO LEARN ABOUT OUR PRICING SPECIALS FOR THE NEW ELITE HDTV…